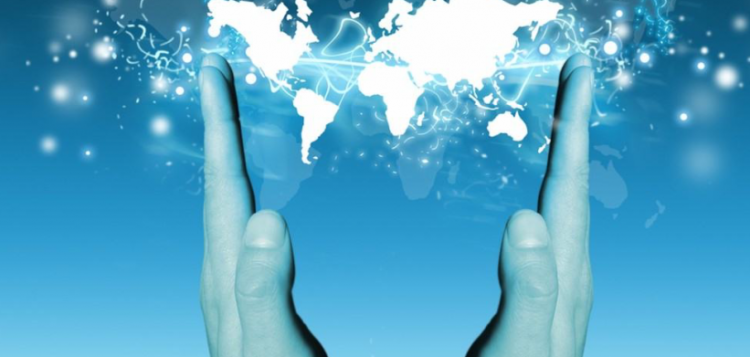 Welkom op het nieuwe Agile 'blog-platform' van Agitma! Op 1 maart 2016 is Agitma daadwerkelijk gestart. Voorbereidingen en communicatie zullen in eerste instantie vanuit Sydney worden uitgevoerd. Met een ander perspectief, vanuit Down Under, naar Agile kijken gaat vast tot nieuwe inzichten leiden.
Om alle ideeën en ervaringen met de community te kunnen delen, zullen er regelmatig nieuwe berichten via het Blog worden gedeeld. Natuurlijk is het Nederlands een prachtige taal, maar om het grootste deel van de Agile community niet buiten te sluiten zullen deze en de hierop volgende Blogs in het Engels zijn geschreven. So we continue in English….
Please feel welcome and absolutely free to contact me if you have any questions, remarks or just want to discuss topics on Agile & Scrum.
Regards,
Sjors
Filled Under: personal Posted on: 1 March 2016