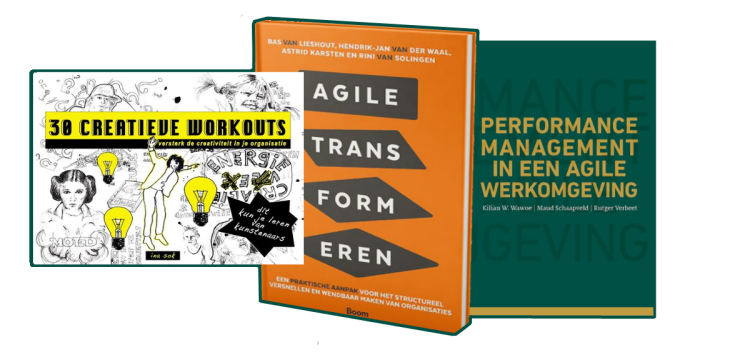 In de eerste maanden van het jaar zijn de volgende boekreviews op Agitma.nl verschenen:
Agile Transformeren (Van Solingen ea.)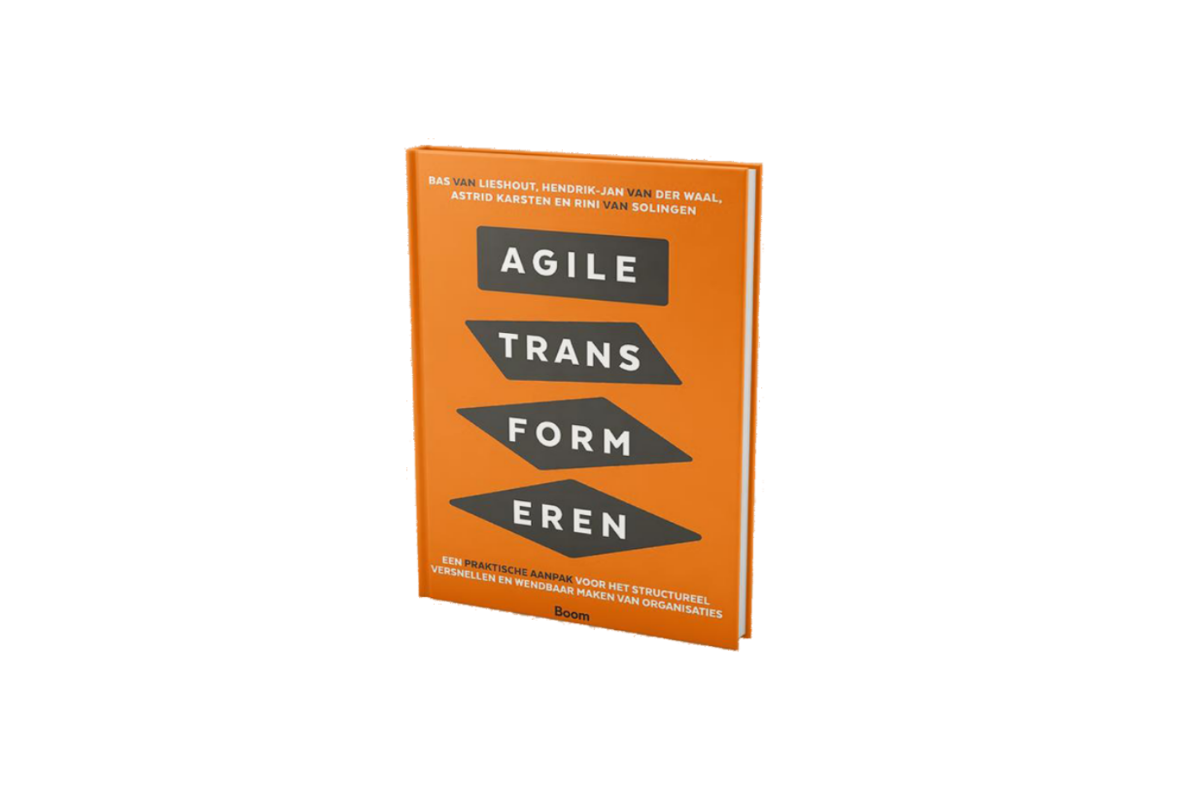 Wat is Agile transformeren en hoe pak ik dit binnen mijn organisatie aan? Met deze vragen zijn de vier auteurs Bas van Lieshout, Hendrik-Jan van der Waal, Astrid Karsten en Rini van Sollingen aan de slag gegaan. Niet zonder resultaat. Agile transformeren geeft een degelijke beschrijving van een stappenplan en aandachtsgebieden voor een Agile transformatie. Hiermee is het een goed naslagwerk ...
Lees volledige review
Performance management in een Agile werkomgeving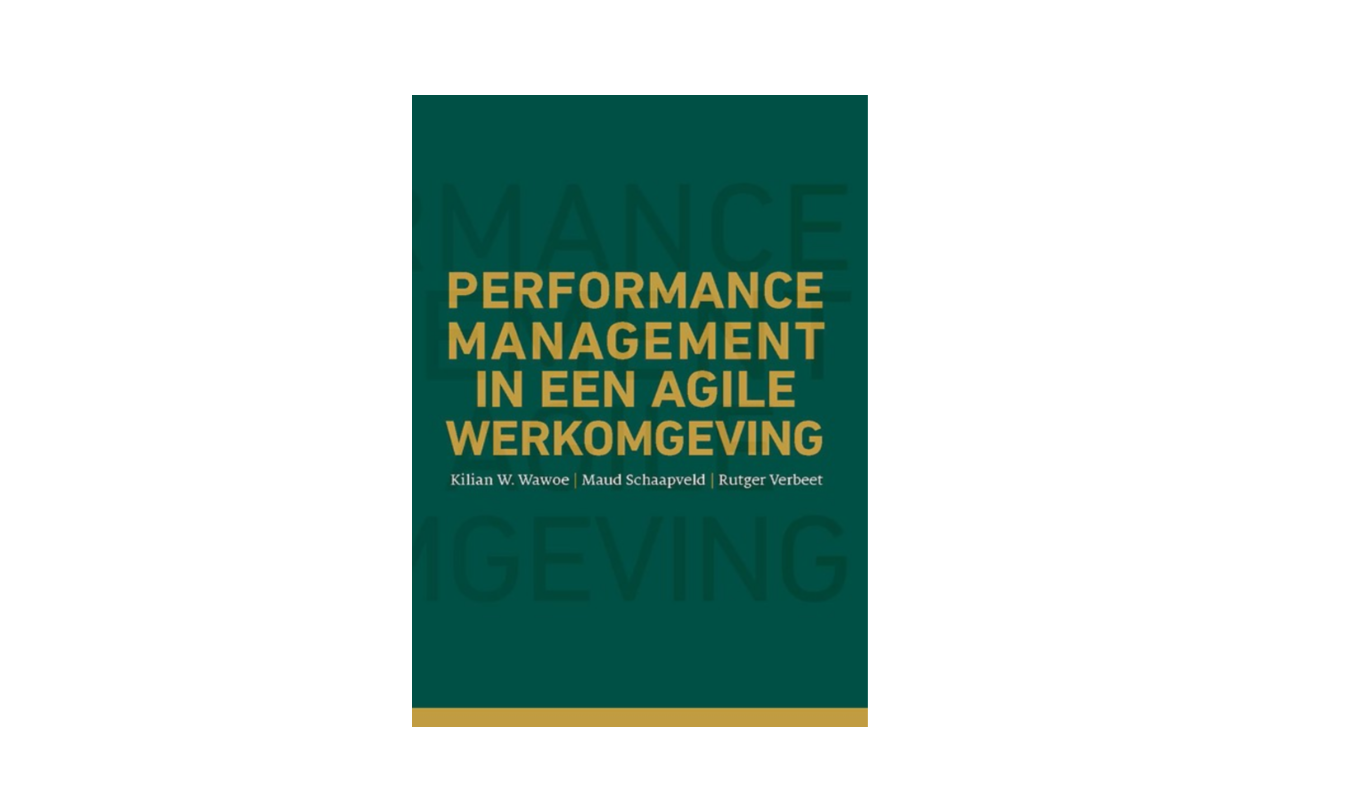 Waarom is het zo moeilijk om goede beoordelingsgesprekken te voeren? En waarom gaat het zo vaak fout? Hoewel organisaties veel tijd besteden aan de uitvoer en de vastlegging, zijn de betrokken managers en medewerkers vaak teleurgesteld in het eindresultaat. Er moet inmiddels toch een betere aanpak op het gebied van belonen en beoordelen zijn. In het boek Performance management in een agile ...
Lees volledige review
30 Creatieve workouts – Ina Sok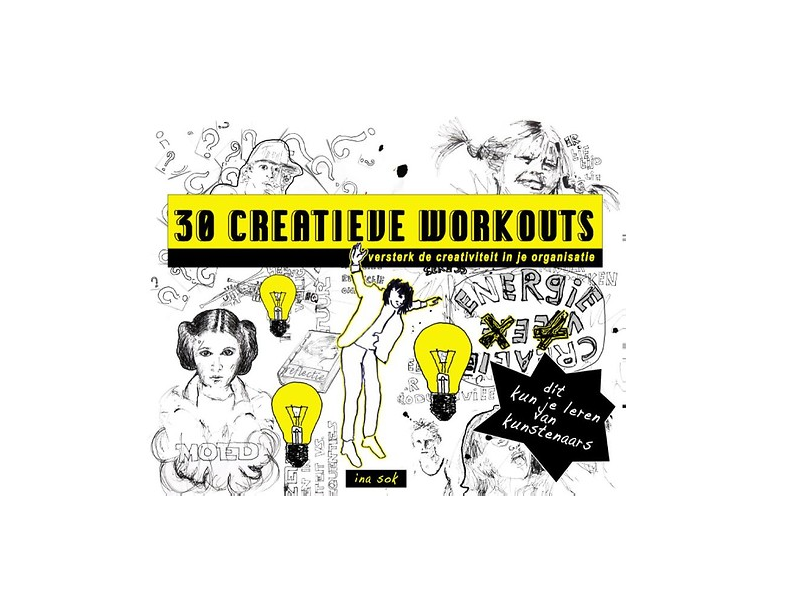 Op zoek naar inspiratie voor workshops voor jezelf, je team of je hele organisatie? In 30 Creatieve workouts beschrijft auteur Ina Sok 30 manieren om je eigen creatieve spier te ontwikkelen of die in je organisatie te ontdekken. Ina Sok omschrijft zichzelf als een 'een creatieve synergist'. Haar achtergrond in zowel organisatieadvies als de kunsten heeft haar doen inzien dat creativiteit ook ...
Lees volledige review
Voor alle boekreviews zie: Alle boekreviews of de side navigation.
Filled Under: book review Posted on: 21 April 2020